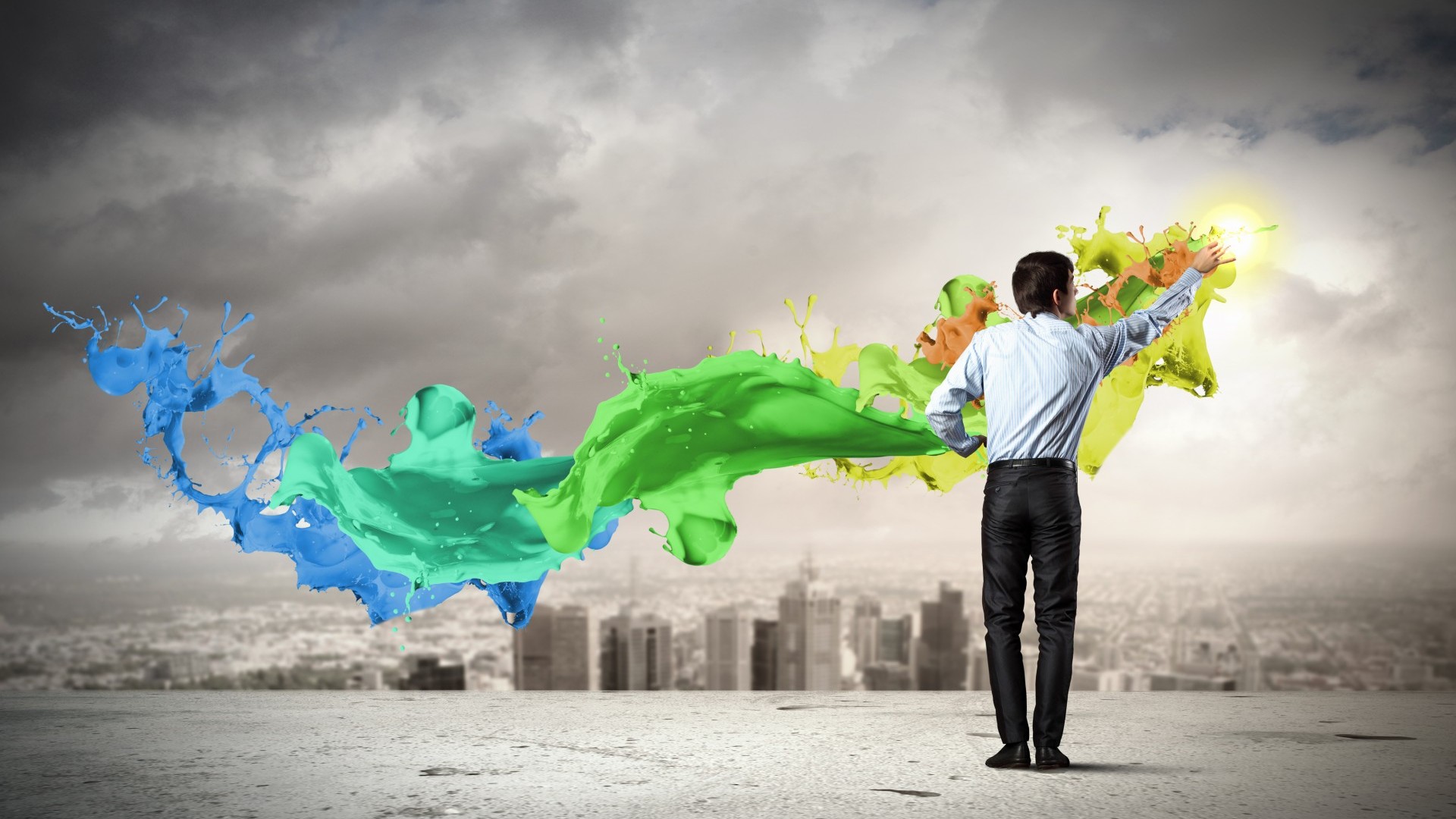 Websites come in various different forms, from those created using ready-made templates to super complex content managed and e-commerce websites that have so many features and functions. However, a good website design doesn't depend on its complexity or the number of functions it has. A lot of websites owned by big companies that have million dollars assets look so unprofessional and seem to be designed so badly. Some others have amazing look but not user friendly and having too much unnecessary components that make these websites take too much time to load.
On the other hand, we often find websites owned by small businesses or individuals that not only look wonderful, but also easy to use, can provide everything the visitor wants, and highly functional without any technical problems.
So what makes a web design good enough and what it takes for us to come up with a good website design?
Website Components
Even though each website will have different components from one another, some main components usually remain the same in most websites. Two of the main components that exist in just about any website on the internet are:
Menu – Often referred to as navigation is an extremely important component of a website. The way it looks, the placement, and most importantly its functions could be a determining factor for the visitors to stay on your website or leave and never come back. With a good setup for menu, your visitors can easily navigate around your website to find whatever it is they're looking for. A confusing menu will make the visitors feel uncomfortable and don't want to stay very long.
Content – Getting visitors to your website is one thing, but making them stay and keep coming back is a whole different matter. This is a factor that often referred to as stickiness, and website content is playing a very important role in this matter. Generally nowadays there are two kinds of content; written content and video. Not only you have to make your content interesting and informative for the visitors, but these contents also have to go hand in hand with the web design.
Usability
Internet users appreciate websites that are easy to use, not everyone has time to learn how to use website features. So make sure whatever features you decide to put on your website are easy to use, especially main features like navigation. Ideally visitors should be able to understand how to use your website functions in just a few seconds. A website that is too difficult to use will make visitors feel uncomfortable and leave immediately to look for the same service or products elsewhere.
Loading Time
The importance of quick and easy interaction also make the loading time of a website becomes a vital factor. Even though you have an awesome looking website if it takes forever to load all will be useless, because not a lot of people are willing to wait more than 4-8 seconds for a website to load, this will cause you lose a lot of traffic and potential customers. Loading time is one of the most important things to consider in web designing.
Attractiveness
Not only the design of the whole page should look interesting, but it's also important to have something that can grab the attention of your visitors in the first few seconds even before the website loads completely. This could be the key element that will make your visitors willing to spend time on your website.
Flash Web Design – The Good and The Bad
This is a necessary thing to discuss when talking about web design nowadays, because flash web design has become a huge trend these days. You must have found some websites with flash animation and HD video content. They look fantastic but unfortunately most websites that have such high end features are extremely slow to load. Sometimes you will see a progress bar like when you download something that tells you when the website will finish loading, mostly it takes 3-5 minutes and sometimes even more. What these website owners don't realize is most website visitors don't want to wait 3-5 minutes or more for a website to load even if the website has a stunning look with high end flash animation and videos with high resolution.
Another downside about Flash websites is they fact that they are not good for SEO (Search Engine Optimization). Flash website are created with one main file in a web page which contains graphical text that is not accessible by search engines.
Flash animation is actually smaller as compared with gif animation, but since it produces much better animation, a lot of people tend to overdo it, and the result is they have too heavy flash animations that slow down loading time.
The key is to know the balance. Flash animation and high resolution videos are great for a website because they can improve its appearance. But you should do it moderately in a way that these features will not make the website too heavy so it loads slowly and will not affect its effectiveness in search engine optimization. The good use of Flash in a website could be for online questionnaire, banner logos or advertisements, business presentations and interactive forms.
Website Layout
A lot of research have been done to find out about the habit of internet users when browsing the internet and visit a website such as which part of a website that their eyes concentrate the most, what will they click on first, how they navigate, and many more. A lot of such information can be found online and these would be valuable info during a web designing project. It's important to create a website layout that accommodate the internet users' habit. By knowing how they use a website, what are the things they pay attention to in a website, what they're looking for in the first few seconds, which elements they will likely click on the first time, you can provide an extremely user friendly website design that can be appreciated by most internet users.